At Gene Heino Inc. Insurance Services, we provide customized health insurance and financial planning solutions for individuals, professionals and businesses. With over 30 years of industry experience, we promise the highest quality and broadest range of insurance coverage at competitive rates suited for your unique needs.
We're more than just financial planners and insurance brokers—we're your partner, committed to building your continued success. We take pride in establishing supportive client relationships, working with you to enhance your life's goals and helping you select the best plan for your budget.









We're Here to Help
We stay updated on the latest laws, technology and costs to ensure you get the most cost-effective insurance quotes.
Insurance and Financial Planning Made Easy.
We're committed to helping you protect what matters most to you—your health and security. We make the process of navigating insurance coverage and setting up a financial future easier with our access to high-quality and affordable care.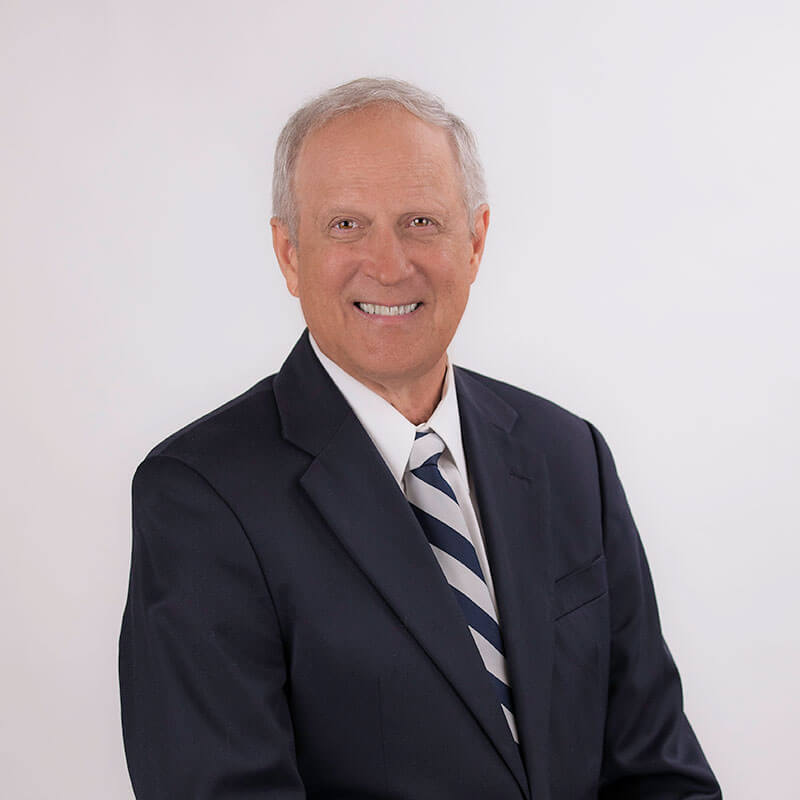 Experience You Can Trust
As a reputable broker who cares about securing your future, Gene Heino serves individuals and businesses by working together to determine the appropriate type of benefits and coverage needed. He's also a certified financial advisor and manages retirement, wealth and tax planning with detail and care so that you have confidence in your future.