Private Healthcare Coverage at Prices You Can Afford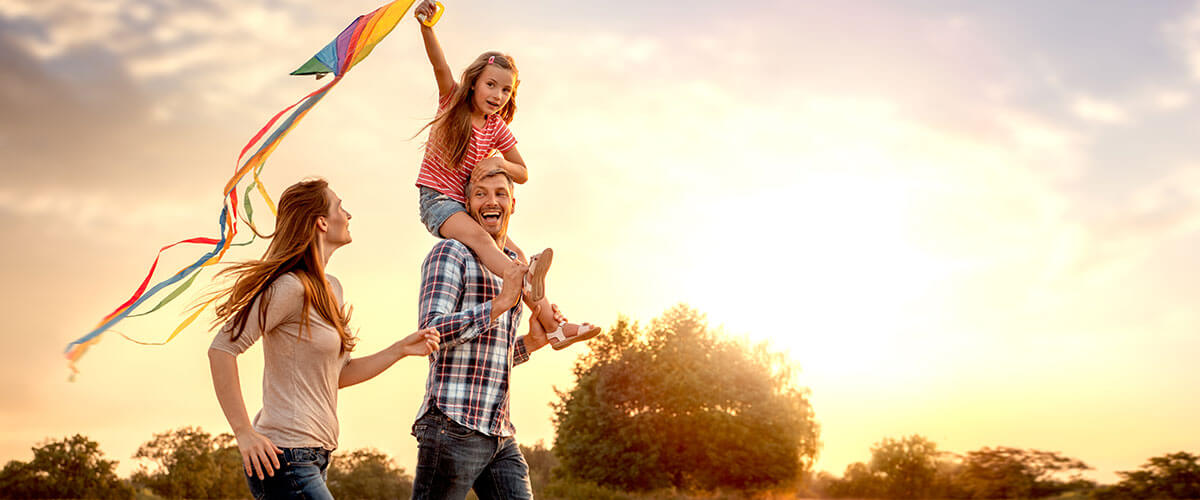 Can I buy my own insurance? What does private insurance cost? Is my family protected? Can I keep my doctor? What about dental and vision insurance? What is a deductible? What is a subsidy? How do I apply?
When it comes to selecting an individual health insurance plan for yourself or your family, we understand there are a number of important questions you may have about products and the process. There is a lot to know and review, but we're here to guide you through the process. We can help you evaluate choices and identify the perfect health insurance policy for your needs.
Who Is Eligible for an Individual Plan?
Individual healthcare insurance plans are designed for people who are self-employed, do not receive insurance coverage through their employers or do not have sufficient coverage. Private healthcare policies can cover an individual or a family. With our help, you're never on your own when it comes to making the important decision of buying a health insurance policy.
Self-employed business owners can also apply for individual healthcare plans, but if you have salaried employees, you may qualify for group health insurance. Ask about group insurance plans to see if this option works for you.
We can also help determine if you qualify for such options as Medicare Supplement Insurance or discounted health insurance policies.
We Can Find the Best Individual Health Plan for You
We're committed to helping you find the best private healthcare insurance available. Our agents take your unique requirements into consideration during the purchasing process. By discussing your healthcare needs and budget, we create custom quotes at competitive rates. We work with a vast network of health insurance providers, which grants us access to a wide range of policies giving you the freedom to select the health insurance plan best suited for your situation.
Frequently Asked Questions
I have so many questions about getting my own policy. Help!
You came to the right place! Our agents have access to a large number of carriers. When we work with you, we find out about what you're looking for and what best fits in with your budget. We take care of the legwork!
Are my doctors covered with this plan?
Different insurance carriers work with different doctors. We can work with you to try and find a policy that covers your priorities.
I'm interested in alternative forms of therapy. Will my policy cover them?
Let us know what you're interested in, such as going to a chiropractor or acupuncturist. In some cases, these services are covered. In other cases, a policy may cover a portion or none of the cost. We can help check into these services upon your request.
Once I buy a health insurance plan, is that the end of my relationship with you?
We are always here for you! We offer the best customer service and support for when you need to update a plan or have questions.
Does my health insurance cover eye exams and trips to the dentist?
Vision and dental coverage are typically separate policies. We can help you select vision and dental policies to complement your individual healthcare policy.

Contact Gene today for a custom individual insurance plan quote by calling 714-734-8899 or by filling out the form below and Gene will respond to you shortly.