Financial Planning to Secure the Future You Want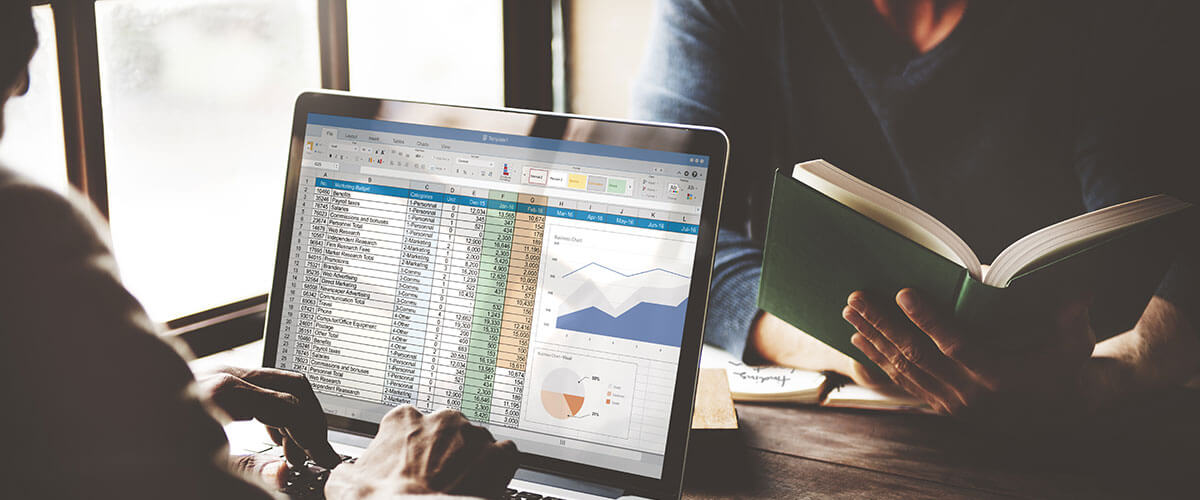 When starting on a path to financial security, it helps to have a clear, understandable blueprint to guide you along the way. We provide a tailored approach to investment management and financial planning that always puts clients first. A highly tailored approach to financial planning helps you save money, spend thoughtfully, invest, manage risk and approach estate planning with confidence.
How We Tailor Your Plan
Experienced financial advisors work with you to create a strategy tailored specifically to your goals and needs. This begins with a comprehensive assessment of your finances and personal situation, including assets, liabilities, retirement, income, expenses, insurance and future projections. We then determine and create a financial plan designed to help you achieve your goals.
Knowledge is Power
Once you become our client, a dedicated financial advisor will educate you on what is involved in meeting your goals and why certain strategies will work better for you than others. Your financial advisor will break down the recommendations to your portfolio, including saving projections, insurance and estate tax planning. Building long-term relationships with our clients are important to us, which is why we'll serve as a long-term resource for information and support too.
Fees
We charge one fee based on the size of the portfolio that we manage for you. We've structured this so when you succeed, we succeed too. We'll make sure to outline all the details so you'll never be surprised by hidden fees or unexpected charges.
Let Us Help You Achieve Your Financial Goals
Stability and longevity help build consistency with your financial strategy. With more than 30 years of experience making strategic decisions for client portfolios, you can take comfort knowing our process meets the exacting standards of large institutional clients and that we have your best interests at heart. Discover how we build plans customized to each client's situation and long-term financial goals, and learn how we can do the same for you.
Frequently Asked Questions
What does financial planning mean?
Financial planning is setting up life goals through managing your finances. It provides direction when making financial decisions and helps you understand the why behind each decision. Think of it as ensuring specific amounts of money are available at certain points in your life.
How am I supposed to save? And how much should I be saving?
We'll start by helping you create a budget based on your income, age and goals. Every client's situation is different which is why we customize a plan specific to you.
Why should I hire a financial planner? I can manage my own money.
There are a lot of software packages on the market for managing finances but we have the expertise to help evaluate risk, guide you on investing and improving your saving habits, evaluate your current plan or offer advice in the event of something unexpected.
What do you look for when creating a financial plan?
There are a number of things to consider, but generally, we look at age, dependents, income, goals, etc. Everyone's needs are different, which is why we build customized plans.
We've created a financial plan. Is that the end of our association?
We are always here for you! When you have questions or your financial needs change, we're just a phone call or email away.
Contact Gene today for a custom financial planning quote by calling 714-734-8899 or by filling out the form below and Gene will respond to you shortly.