Meet Gene, President and CEO of Gene Heino Inc. Insurance Services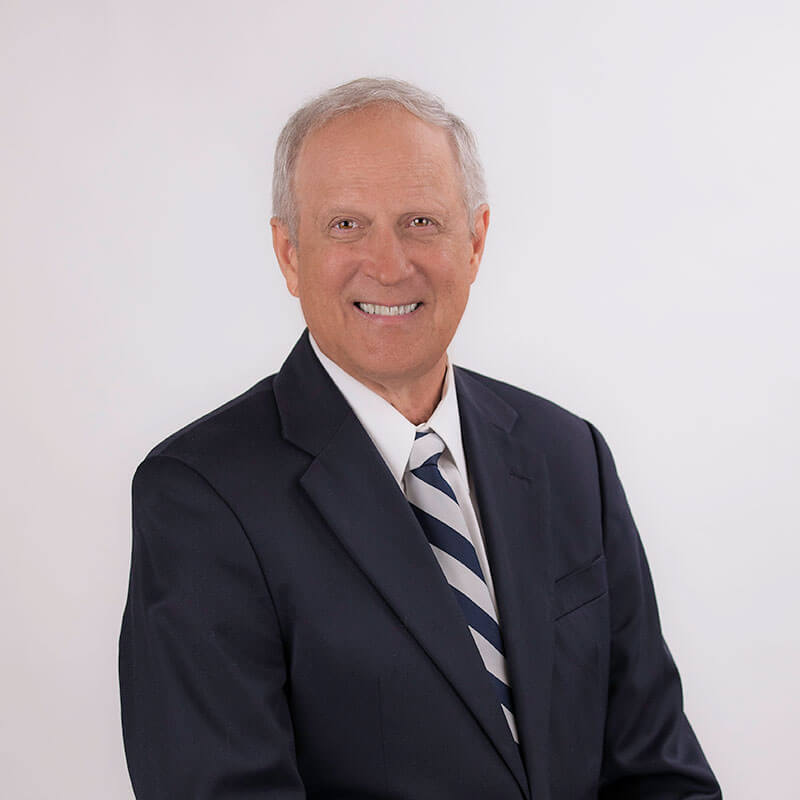 Navigating the complex landscape of health insurance and financial planning takes practice and commitment. With more than 30 years of experience, Gene Heino is uniquely qualified to help select insurance coverage to best suit individuals, professionals and businesses. Currently licensed in California, Nevada, Arizona and Washington, Gene deals in health, life, dental, vision, disability and long-term care products for private health insurance and employee benefit packages. To provide the best possible service, he is also certified in financial planning and works with individuals on retirement, wealth and tax planning. Gene is more than just an insurance broker and financial advisor—he's a teammate and partner.
Having been in the insurance business since the late 1980s, Gene has a vast range of expertise with policies and providers. Early on in his career, Gene learned the insurance business and what makes a trustworthy, reliable agent. Eventually, he realized he could provide higher quality service on his own and opened his own brokerage. Using the same attention to detail and passion for excellence that started his career, he built his company on integrity and commitment to his clients. He takes care to offer a personal experience, guiding everyone through options, expectations and costs. His extensive network of insurance providers helps ensure a competitive quote.
Gene remains a devoted advocate for all of his customers, keeping up-to-date on the latest technology and policies so you can sleep well knowing you're protected.
Contact Gene today at 714-734-8899 or by filling out the form below and Gene will respond to you shortly.