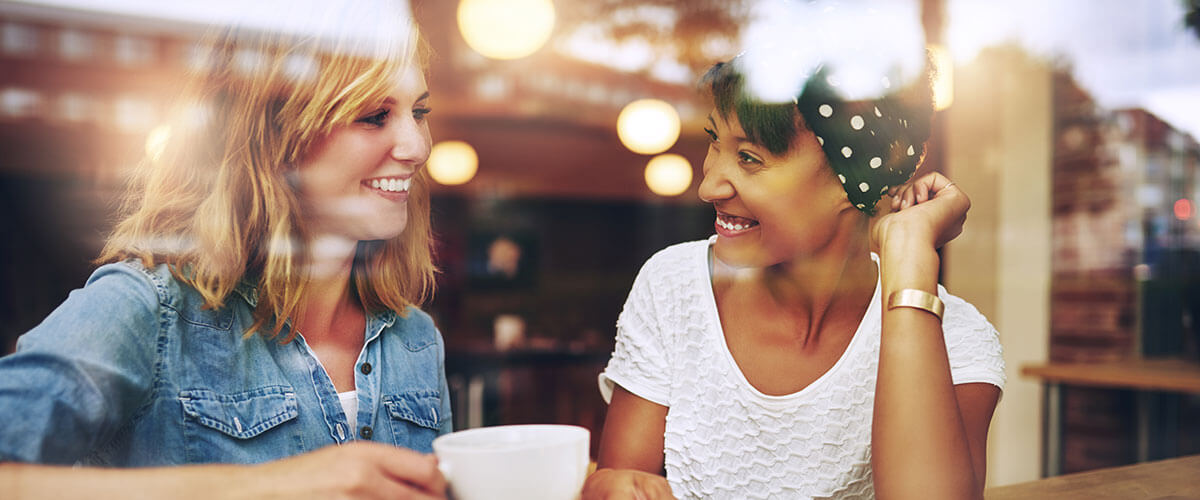 Dr. Donna Moore
Veterinarian
Gene is knowledgeable and professional. He has a way of explaining everything so it's easily understood. I have so much faith and confidence in his advice and guidance. I highly recommend him for professionalism, quality, responsiveness and value!
---
Robyn Rubinstein
Fredco Manufacturers' Representatives Incorporated
I've known Gene for about 25 years. He has assisted us with our investments and insurance needs both personally and for our small business. His dedication, integrity and knowledge are unsurpassed. He is articulate and very thorough. He understands our lifestyle and what our needs are before we do!
---
Kenny Dewan
Founder and Chairman, Akua Behavioral Health
Gene is awesome. He has helped us for the last 16 years with our employee health insurance and benefits!
---
Jim Shumate
Private Club and Hospitality Professional
Gene is a true professional who is an expert in his field; his integrity is second to none.
---
Dave Huber
President, Financial Express
We, at Financial Express, have really enjoyed working with Gene. He gets things done! Very professional.
---
Patricia Paquette
I was quite nervous about going on Medicare. It was mind-boggling what you had to choose from and I knew I had to get my choices right. My husband was recommended to give me Gene's info and give him a call. I waited a while and tried to find Medicare choices myself but, it was not working and I was very apprehensive. I finally called Gene and realized I should have done that from day one. Gene presented it all to me quite simply and guided me to choices that were closer to what I needed. If I had a question he was on it almost immediately and might I add with great patience as I was confused in many areas. Gene did not charge for his service, but that did not stop or delay him from helping me anytime I needed it. He was caring and friendly each and every time and I cannot put a price on how much that meant to me. Thank you, Gene, and if someone chooses to use you for any of your services they have made a wise and good decision!
---
Michael Kelter
Gene and his associates have been there for me on NUMEROUS occasions to help get the best health care possible and furthermore make sure that I am always covered with a top-notch health insurance plan. Gene always goes above and beyond his scope of work while at the same time is always fast to respond back and communicate while addressing your needs. I can't say enough good things about his Insurance Services and ENTIRE staff. Thank you Gene!!
Contact Gene today at 714-734-8899 or by filling out the form below and Gene will respond to you shortly.