Group Health Insurance Customized for Your Business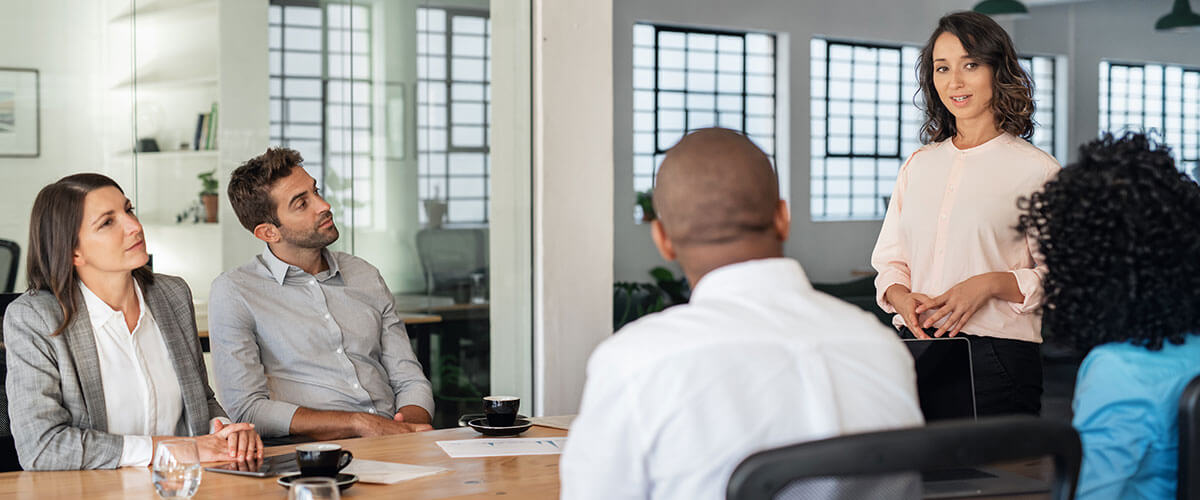 Selecting group health insurance is one of the most important decisions you can make for your business.
Group health insurance plans are designed to help businesses with cost-effective coverage for employees. Employee benefits aren't just for large companies. There are numerous options for small and medium-sized businesses too. You may qualify for a group health insurance policy if you own a company made up of two or more members. This may include a company with two or more full-time W2 employees, two or more full-time owners, partners, or officers.
It's common for employees to become part of a company's group health insurance policy when they get hired. Affordable health insurance helps employees pay for their insurance and medical costs, with group healthcare plans costing less than individual policies. There are other benefits as well—money taken out of employees' paychecks for healthcare insurance is deducted pre-tax, which also reduces taxable income. Likewise, group plans also help employers because they pay less in payroll taxes.
How Group Insurance Benefits Your Employees
Securing the best possible group insurance plan goes beyond just offering employees financial and medical benefits. Having good health insurance in place helps a business attract and retain top talent. Insurance benefits help build employee loyalty and job satisfaction, increasing productivity and lowering turnover rates. When you place value on your employees' benefits, you help build morale and a reputation for caring about your staff.
Some of the benefits employees look for when hiring into a company include:
Medical
Vision
Dental
Life
Disability
Pet
Wellness
We are leaders in the field when it comes to helping companies find the best group insurance plans.
We Can Find the Best Group Health Plan for You
Our qualified agents can help find the best options for your company. The number of employees who need coverage, budget and a range of options is all something we take into consideration. Every business is different so we will build a custom quote tailored specifically to the needs of your company and employees. Our access to a wide range of providers ensures we get you the best possible insurance and a competitive quote.
Frequently Asked Questions
I'm just starting to shop for group health plans. Where do I start?
Start by sending us an email or giving us a call. We can work with you to help create personalized options that work for employees while keeping costs low for your business.
Once I purchase a group policy, what happens if I have questions?
Our dedicated team is here to answer any questions you might have! We provide ongoing support for when questions come up or policies need to be changed.
There are so many plans to choose from. How do I know I'm getting the right policy?
That's where we come in! We have access to a large network of carriers to ensure you're getting the most competitive quotes. We do the legwork to keep things simple for you.
Contact Gene today for a custom group insurance quote by calling 714-734-8899 or by filling out the form below and Gene will respond to you shortly.