Financial Security Through Life Insurance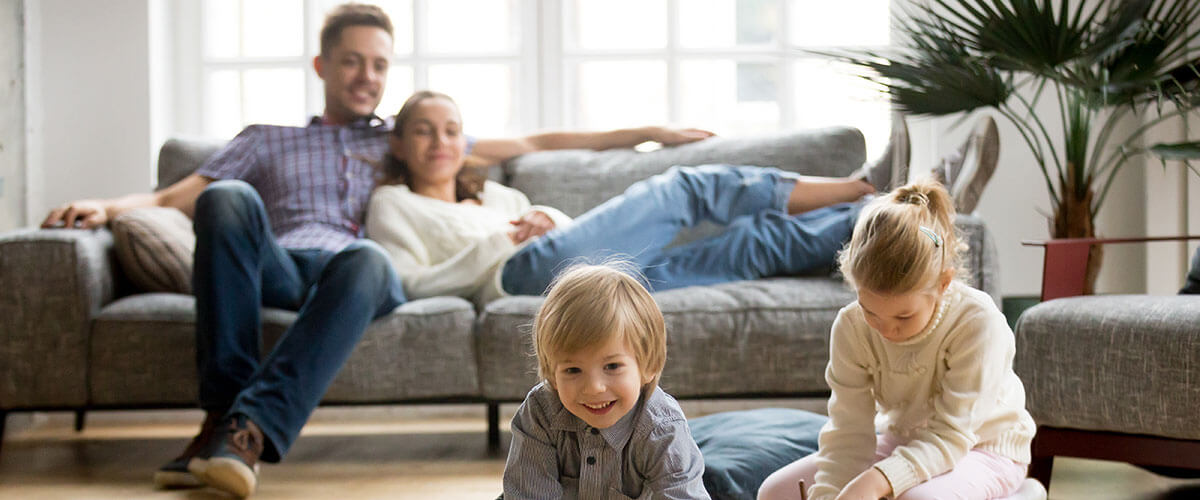 Since Gene Heino Inc. Insurance Services was founded more than 30 years ago, we have provided support for families looking to protect themselves and their financial goals through life insurance. Life insurance is a common and important part of financial security and long-term estate planning.
In the instance of your passing, life insurance can help keep your loved ones financially secure when they need it most. Depending on your needs, that can mean helping with mortgage payments, settling debt, keeping a business running, the cost of funeral expenses, financing children's college educations or helping a spouse retire. It's a big decision with many components to consider, but we can assist you in selecting a life insurance policy suited to your family.
Life insurance pays out when the policyholder has died. Money goes to the heirs designated by the policyholder. When purchasing life insurance, it's important to know how the different types work. Then you can determine which option better meets your needs.
Whole Life Insurance
Whole life insurance, sometimes called Universal Life Insurance, is permanent insurance that can offer lifelong coverage. Whole life insurance can provide a variety of guarantees, such as a minimum rate of return on the cash value, zero rate increases and security that death benefits won't go down.
Term Life Insurance
Term life insurance is coverage at a fixed rate of payments for a limited term. Payouts occur if a person dies during a specific term. When that term expires, coverage at that rate is no longer guaranteed and the client either foregoes the coverage or obtains a new policy.
Premiums and policies may take into account medical histories, age, hobbies, lifestyle habits such as tobacco consumption, family history and occupation.
You will also need to pick how your beneficiaries will receive their payments. A beneficiary can accept payments in lump sums, installments, annuities and retained asset accounts.
We Can Find the Best Life Insurance Plan for You
There is a lot to think about when selecting life insurance, but we can help you navigate the process. Life insurance coverage is a way of showing how much you care about protecting loved ones. With our experience and access to a range of providers, agents can create a competitive quote tailored to you.
Frequently Asked Questions
How much life insurance do I need?
Determining how much life insurance you need depends on a few things, such as health, family, debt, etc. Contact one of our dedicated agents to discuss what will work best for you.
How much does life insurance cost?
It depends. A broad number of factors are taken into consideration when creating a policy. Things such as age, health and lifestyle are all taken into consideration. We can help you navigate the process to come up with the best plan for you.
I'm still having trouble understanding the difference between Term Life Insurance and Whole or Universal Life insurance. Can you help?
Absolutely! Here's a simple breakdown of how each type of life insurance works so you can determine which works best for you.
Term Life Insurance Typically Covers
A specific time period
Possibly helps to replace income
May be eligible for no medical-exam
Whole or Universal Insurance Typically Covers
Lifetime coverage, as long as the terms of the policy are met
Estate-planning assistance
Supplemental income or income replacement
Optional additional funds you can contribute to and build over time
Contact Gene today for a custom life insurance quote by calling 714-734-8899 or by filling out the form below and Gene will respond to you shortly.