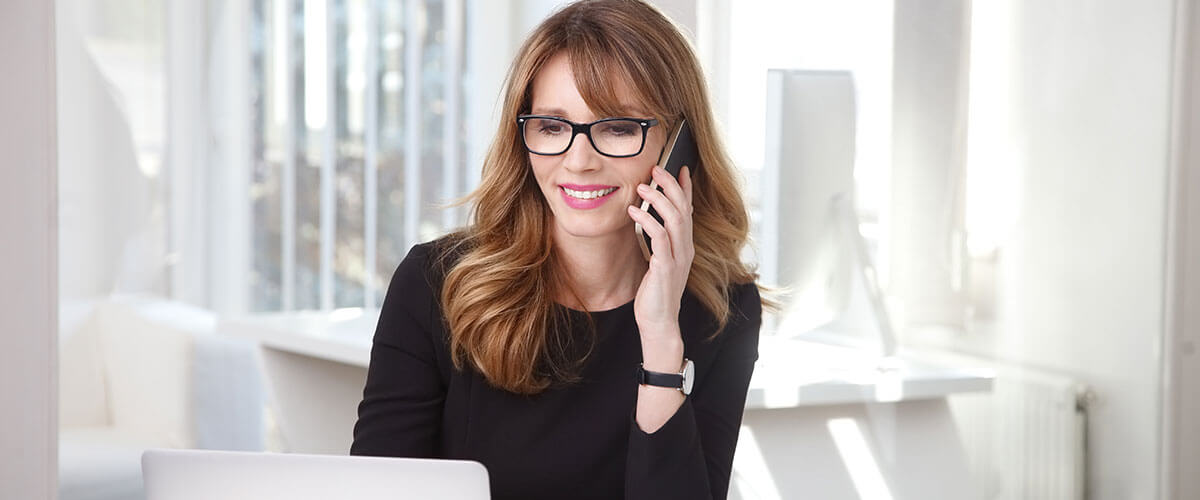 Our partnership begins here.
Let us help you Let us guide you toward a more secure health and financial future.
You can reach Gene Heino Inc. at:
2552 Walnut Ave. #140 Tustin, CA 92780
Phone: 714-734-8899 • Fax: 714-734-8919
Email: gene@kfico.com
License: CA: 0688813
Contact Gene today at 714-734-8899 or by filling out the form below and Gene will respond to you shortly.